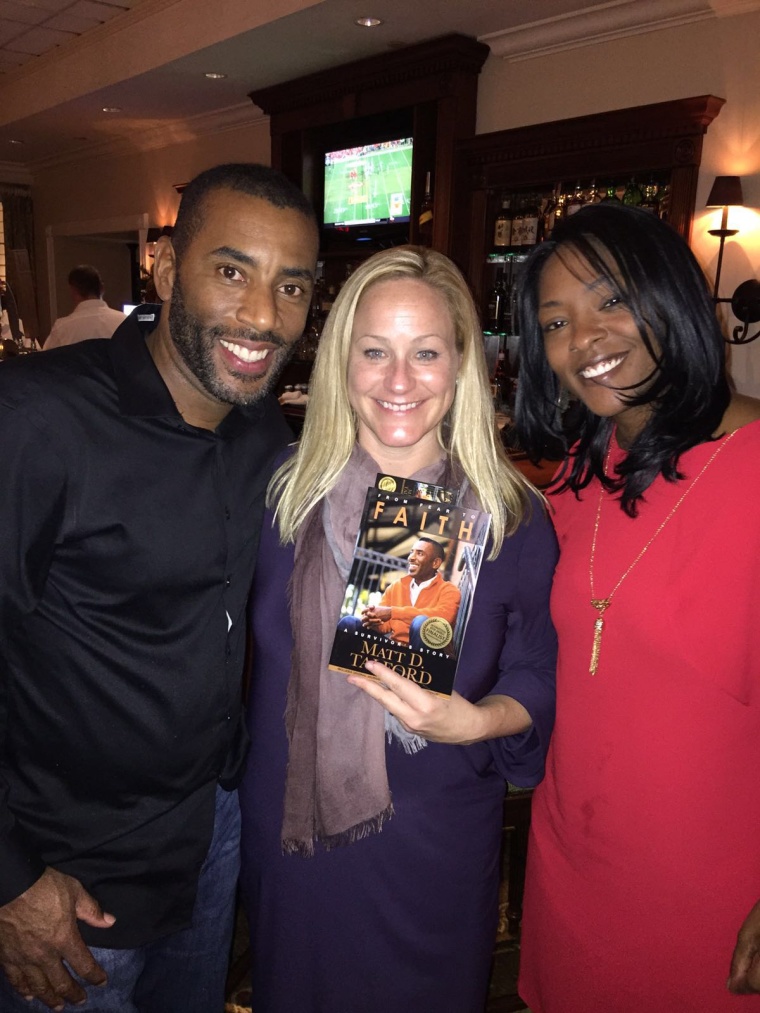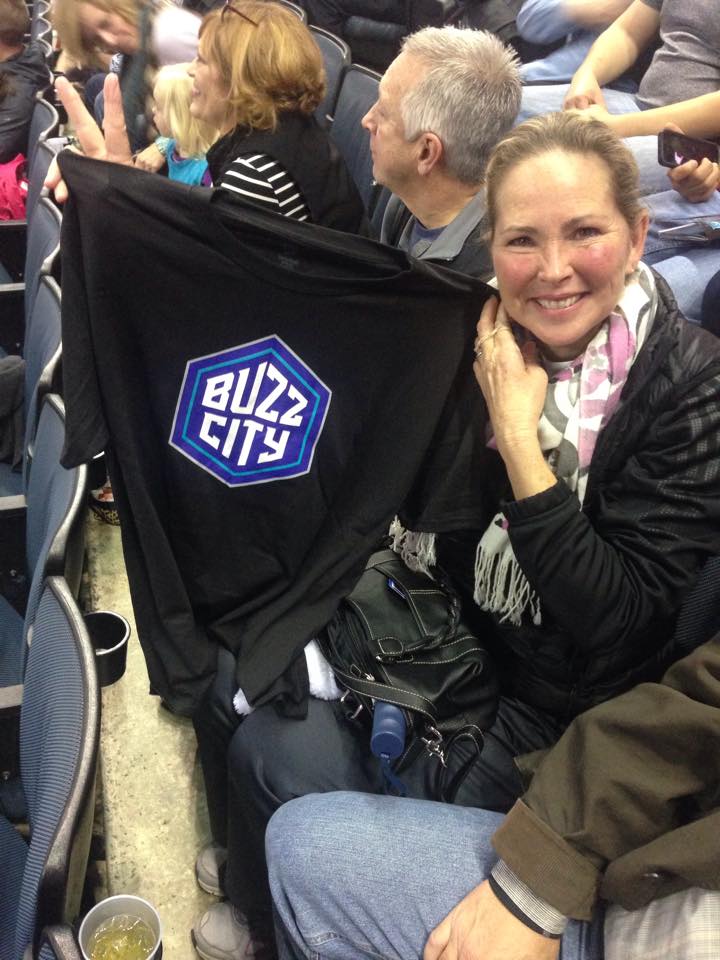 As I head into this weekend's events…I am reflecting back on how, during my first book signing, I asked Kim for assistance and she dove right in to help. All I had to do was show up and sign books. She partnered my book signing with my favorite pass time (tennis). It was a total success, and she never once asks for anything in return. Although I'd like to feel special…I'm not; she's helped to create a wheel-chair tennis program, inner-city youth tennis program and has made sure that EVERYONE of all ages, cultures and abilities has the opportunity to play the sport we both love…TENNIS. A special thanks goes out to you Kim, it definitely takes a village, and I'm honored to have you as a friend.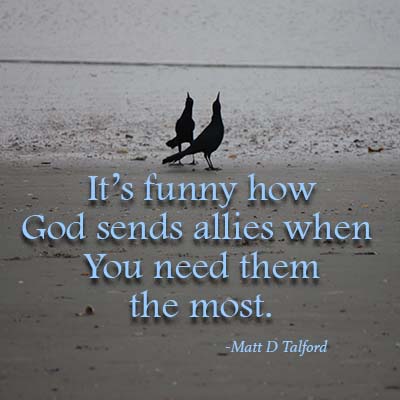 As I head into this latest meet the author event on Saturday Feb 27, 2016 at Shepherd's Fold Bookstore in Rock Hill, from 11am-2pm, I'm reminded of what a wonderful time I had at my very first book signing. Thanks to all who came and I'm looking forward to meeting many more of you at the book signing this weekend!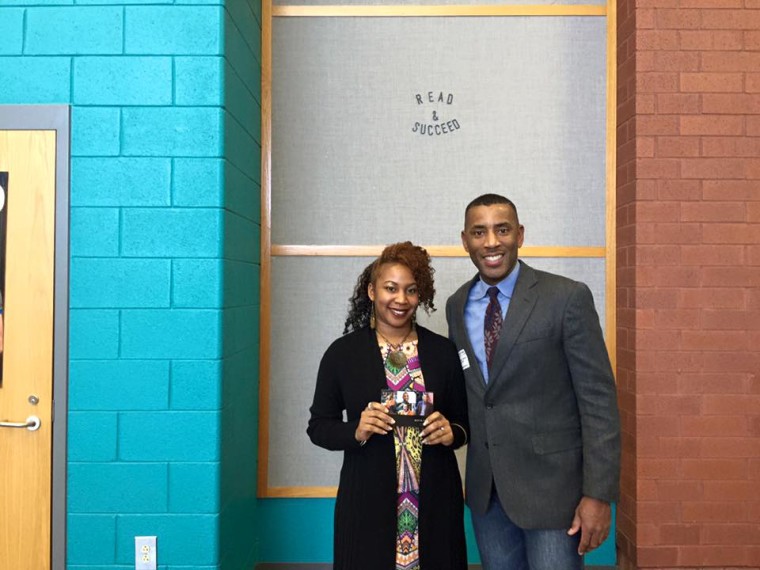 Just finished one of the most rewarding one-hour periods of my 23 years as a working professional. Today I was blessed to be able to spend part of my afternoon sharing my story ("From Fear to Faith: A Survivor's Story"), as well as my upbringing, professional experience and life lessons with a wonderful group of writing students at South Pointe High School in Rock Hill, SC. And to my friend Mrs Carlo Goodson Dawson, thank you for the opportunity to participate in your Black History program and share with your students. That was so therapeutic for me; I'll always remember it!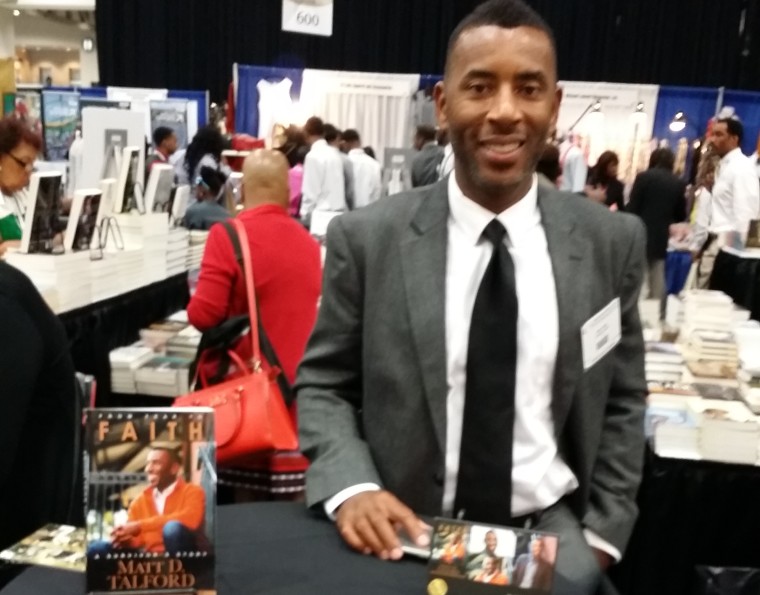 Had a wonderful time at the 2015 Congressional Black Caucus Annual Legislative Conference in Washington, DC on Thursday, Sept 17. I was able to join a wonderful group of authors from around the country, and speak on a panel entitled, "Care for the Caregivers."