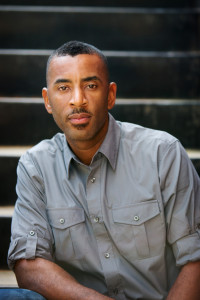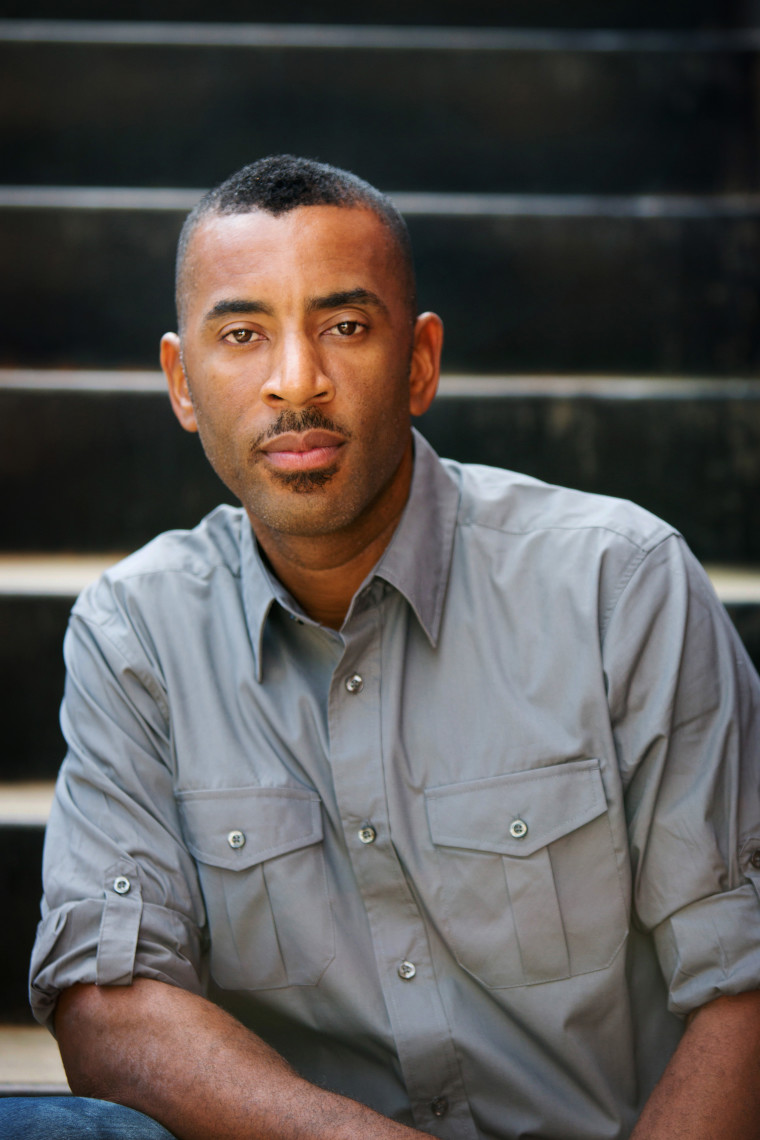 Today marks a major milestone in my journey. It was Thursday, April 21st, 2011, that I received what was technically a life-saving operation to remove a completely obstructed section of my small intestine, which had been affected by the presence of a tumor that was described to me as "a silent killer."
With each day that passes, that critical period in my life drifts further into my past; yet somehow I find I am both happy and sad at the same time. Though my oncologist said that reaching the 5-yr survivor mark is cause for celebration, still there have been many who, like me, found themselves fighting in "The War on C*ncer," but are no longer among us.  For them, I take a moment to remember, then carry on fighting the good fight.
Finally, to end on a lighter note, below are a couple pictures of the plant my beautiful mother-in-law gave me as a gift while I was in the hospital. She planted it in the flower bed, just outside my kitchen window, and though it seems it's gone forever when the Winter comes, every Spring it blooms anew, displaying a beautiful flower. I want to send my love to all the beautiful nurses (God's gifts to us all) who helped me along my journey, as well as to all those who were there for me, whether in practice, thoughts or prayers. I love you all in ways you may never fully realize. And finally, to my champion partner, my wife Joetta, who has been my love and my best friend since we were teenagers, I love you dearly!
God Bless!
-MT